NEWS
Say hi to your toughest worker
---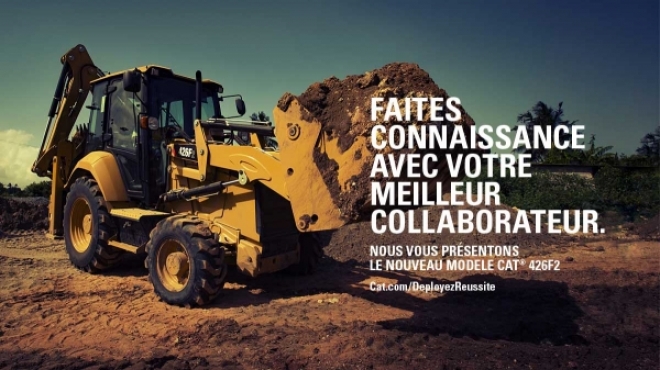 Unearth your own legacy 
The Cat 426F2 Backhoe Loader is built for a wide range of applications to help your business grow and succeed.
Unlock Success
You have big dreams for the future of your business but to achieve them you need to get the job done, today. You need a machine that's as reliable, precise and as tough as you are. Introducing the 426F2- our next generation of Backhoe Loader. It has all that you'd expect from caterpillar with one big difference: affordability.  
World-class support on your doorstep
Our dealer network brings a wealth of knowledge and experience to every customer, offering unparalleled customer service and support, matched only by the unique design and durability of Cat® machines.
Gross Engine power
Hydraulic control 
Mechanical
Max.Dig Depth (SAE Rated) 
24/7 Parts Availability 
Built to handle any jobs
The new F2 Backhoe Loader comes complete with a full range of options, attachments and packages to help you achieve more.